Starlight UVR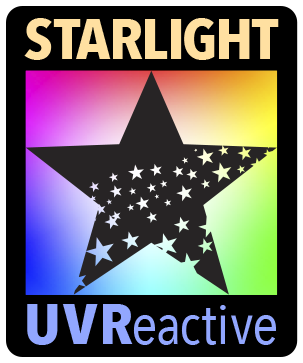 Starlight UVR produces the most realistic fluorescent UV reactive graphic from a digital file. In daylight, your image will look like a normal graphic however under blacklight/UV the image will glow to life with the vibrancy of an LCD television.
The go-to for the theme park industry this proprietary technology has become the industry standard for dark rides. Imagine being able to produce vivid photorealistic imagery with infinite detail that can transform right in front of your eyes.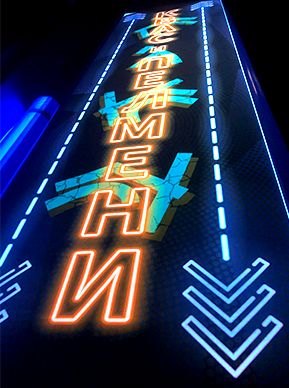 Theme Parks

Festivals

Billboards

Backdrops

Grand Format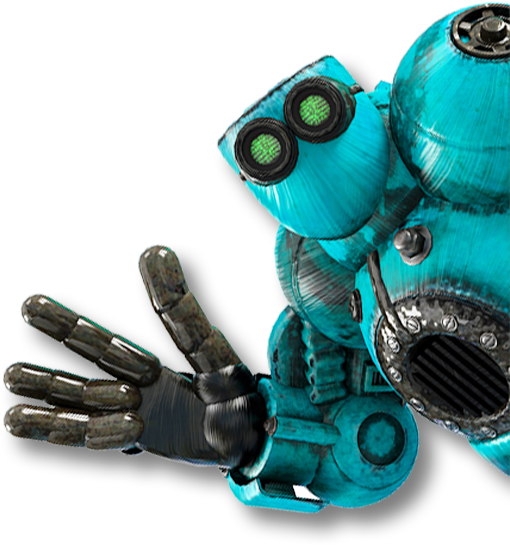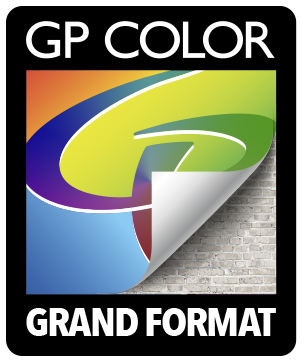 Bring theme park Level MAGIC to your next event!
With a proven history of large scale, digital printing GP Color has printed everything from 250'w x 50' murals that appear seamless to eye-catching billboards and even custom vinyl tents for music festivals.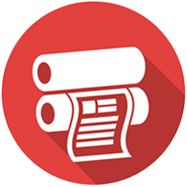 Printing
Canvas
Paper
Wallcovering
Adhesive vinyl (PSV)
Flex vinyl
Metal
Fabrics
Flexible Mesh
Acrylic / Polycarbonate
Perf metal
Window shade
One way vision perf
Backlit film & fabric
Floor graphics
Flags
Billboards / (OOH)
Green Screens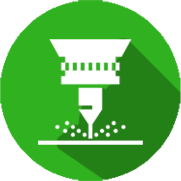 Fabrication
CNC Routing
Cut rigid substrates to shape (up to 5ft by 10ft)
Cut vinyl / electronic plotter & premask self adhesion vinyl for application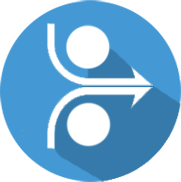 RF Welding
Hems & pockets (no stitches)
Reinforced available
Combine oversize panels
No size restrictions
Large finishing space for laying out large graphics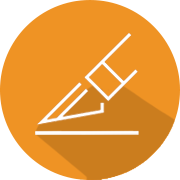 Finishing
Trimming
Laminating
Mounting to different boards & laminates
Cutting
Sewing
Liquid coating
CNC
Cut vinyl
Premask
Optical clear lamination
Perhaps you need giant spaceship for a concert or a 7-foot gummy bear for a music video? With our library of digitally printed lifesize standees and props you can fully immerse your guests with these show pieces.
Light them up with our UV light rentals for an amazing 3d effect that takes these set pieces a whole new level.
LIVE SHOWS

MUSIC FESTIVALS

PARTIES

Haunted Houses

Film Shoots

X


digital d
é

cor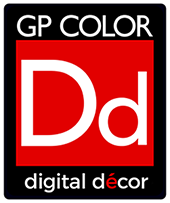 Simply do more with digital d
é

cor GIVE IT A TRY

Produced by the same minds that have been printing unique wall coverings for theme parks, Television and Film; digital décor enables anyone to bring a whole new level of customization to their wall coverings.

With an easy to use web-based interface, unique pattern library and TRUE COLOR SYSTEM; digital décor will quickly become your favorite tool in your interior design tool belt.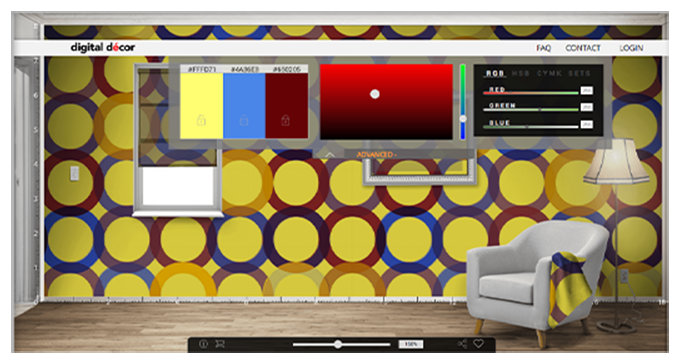 Discover UV Printing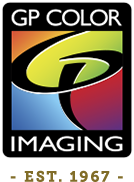 See how Starlight UVr works with big equipment to make a big impact on your environment Discover the effects only possible with digital fluorescent UV printing Explore the wide variety of metals, vinyls, fabrics and their commercial certifications See how to prepare files for Starlight UV and get submitting projects
Our Clients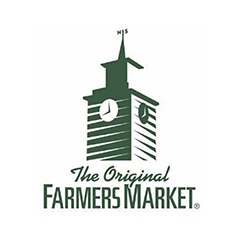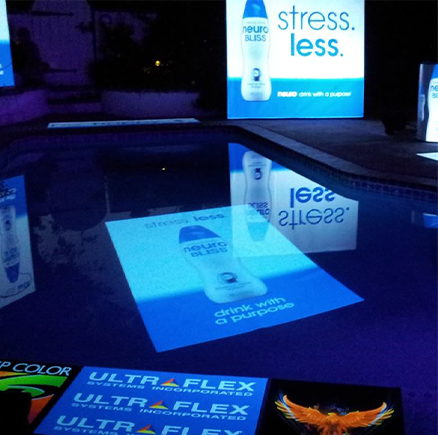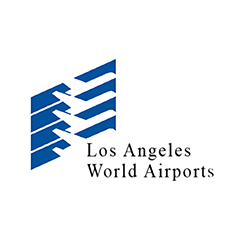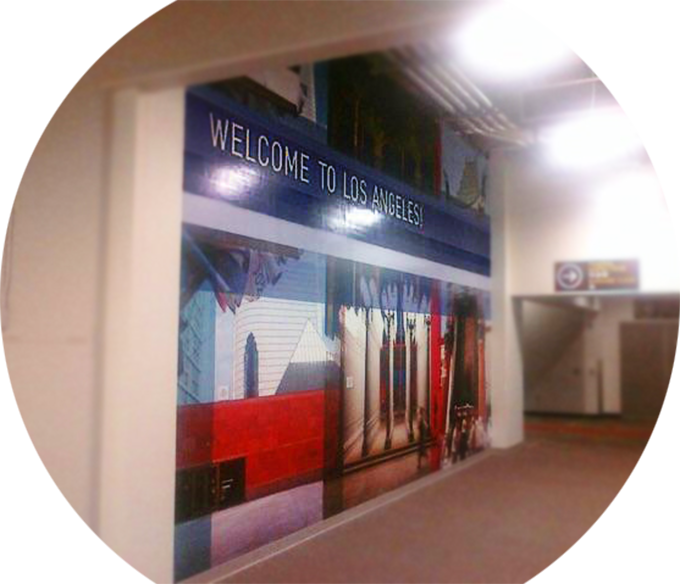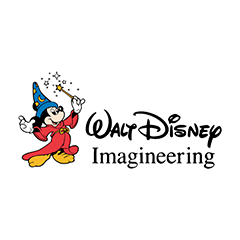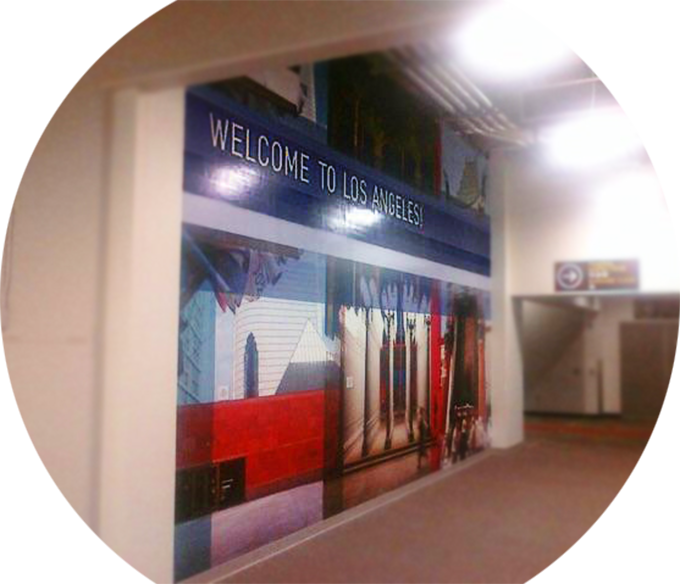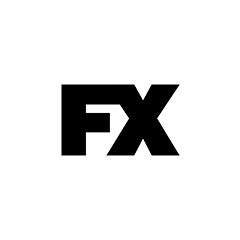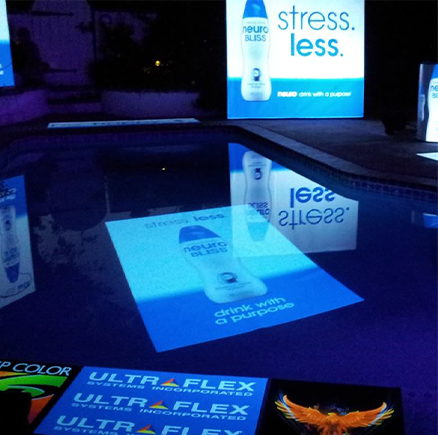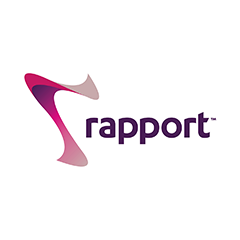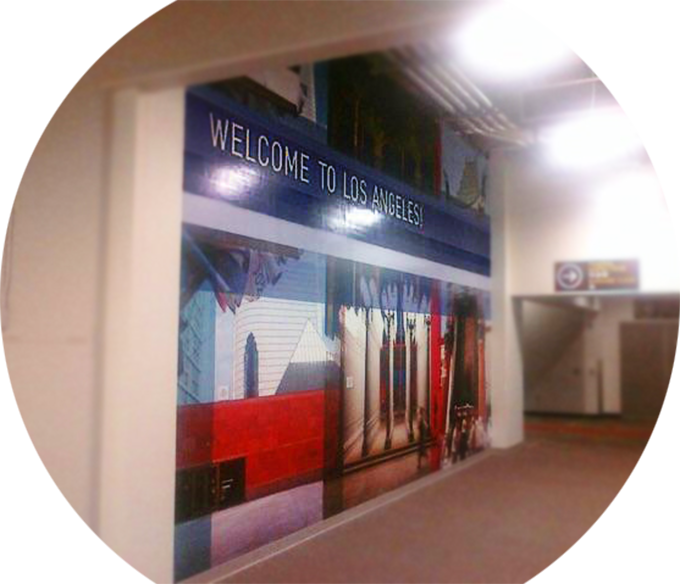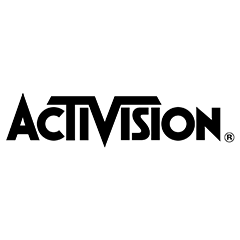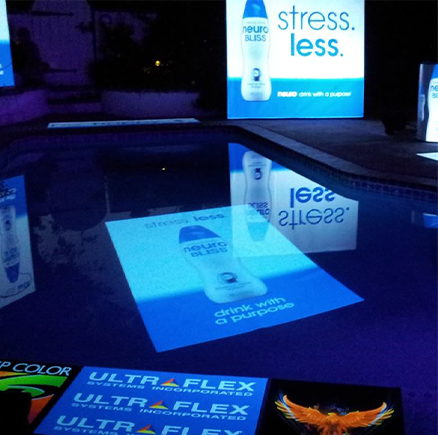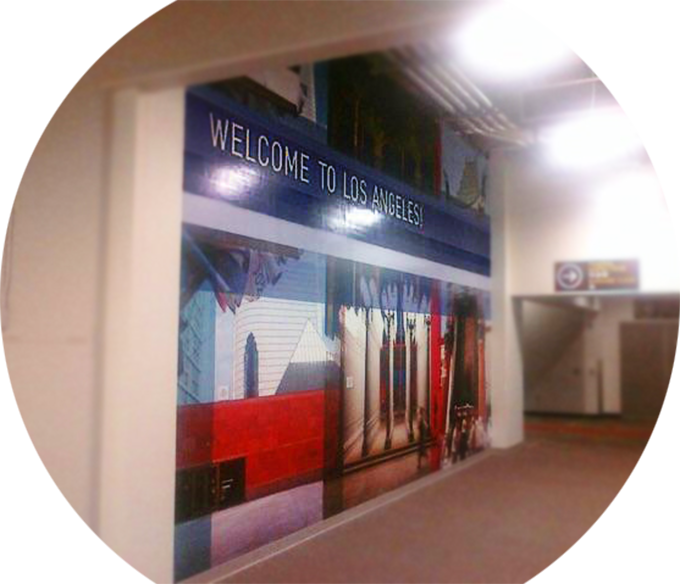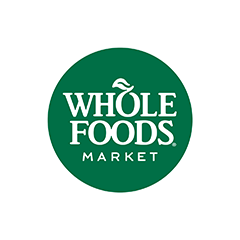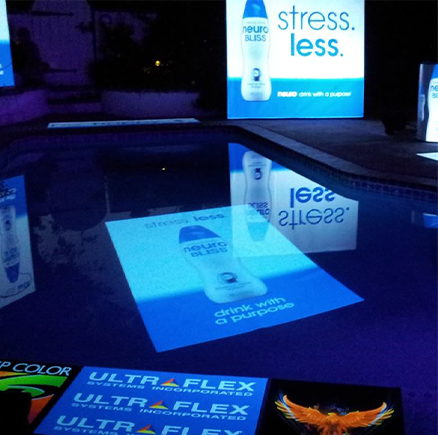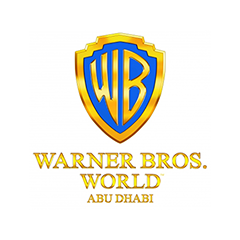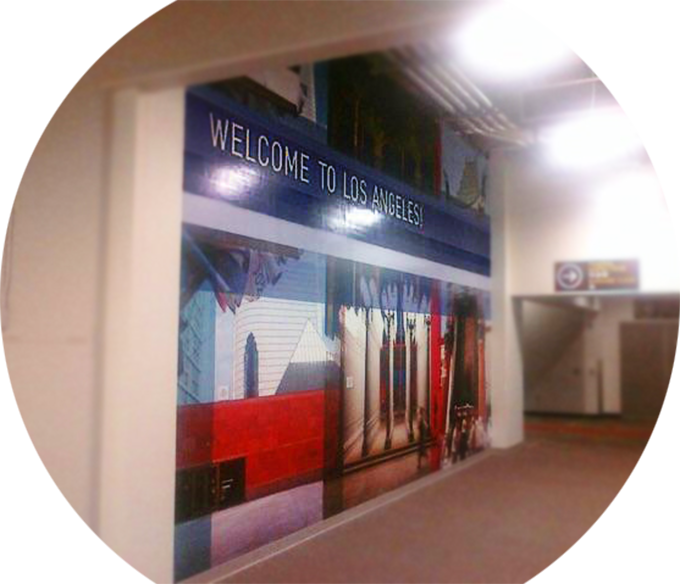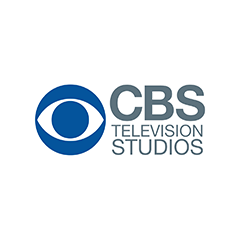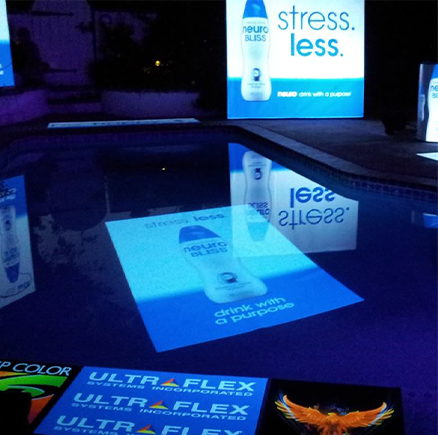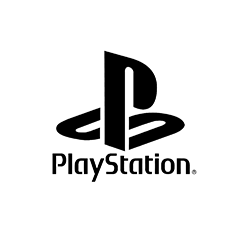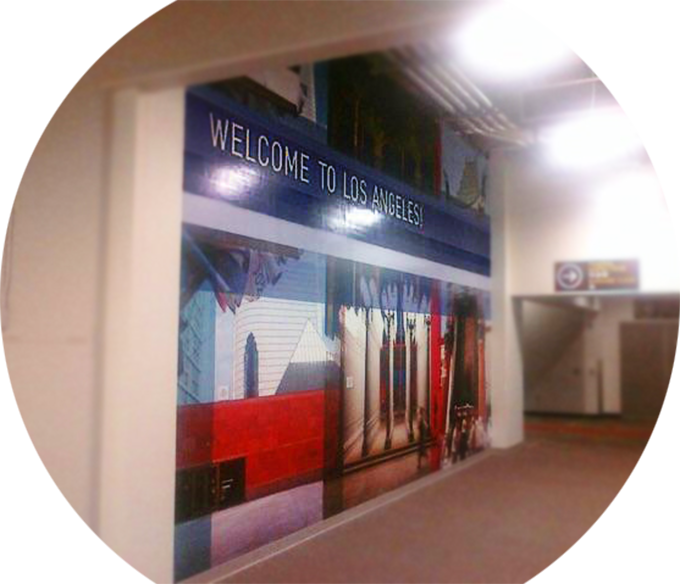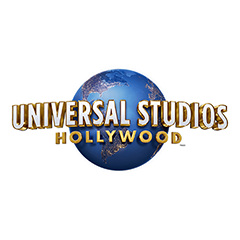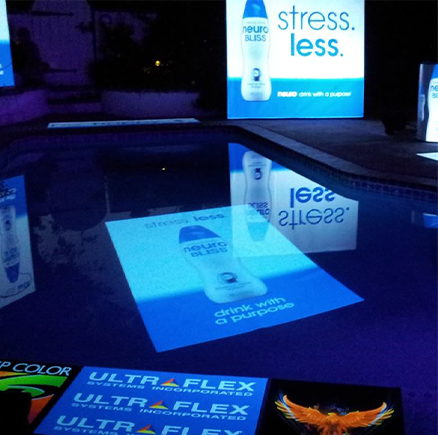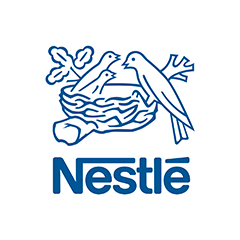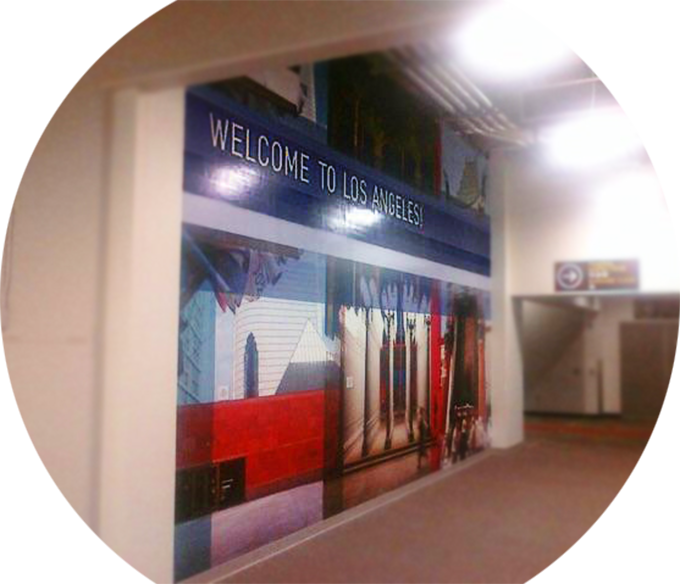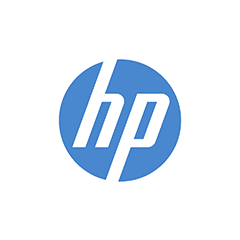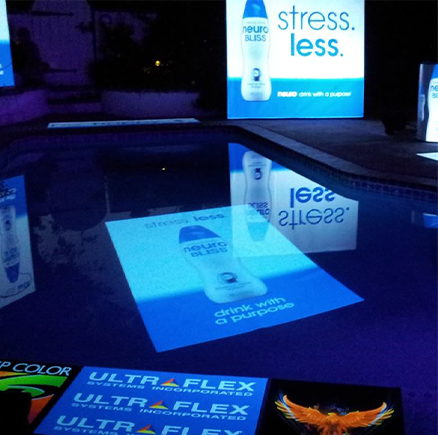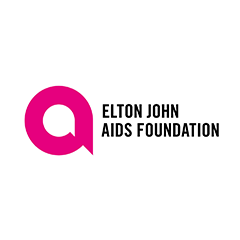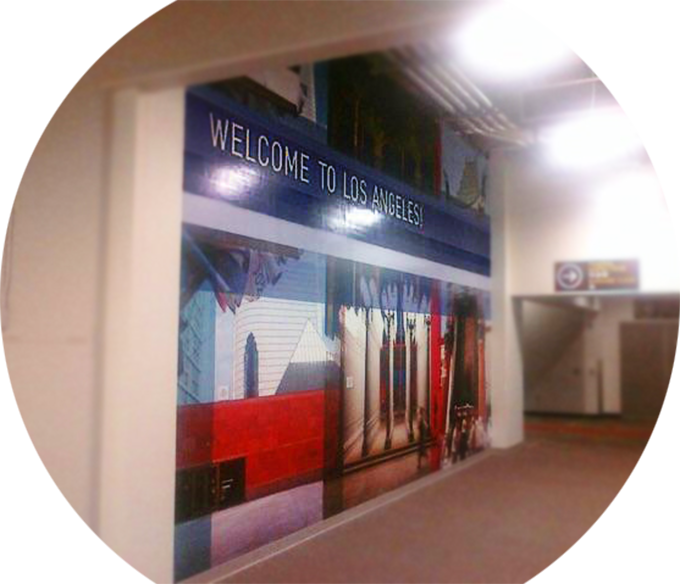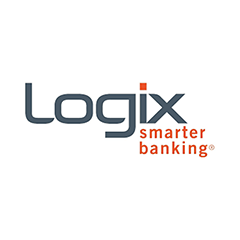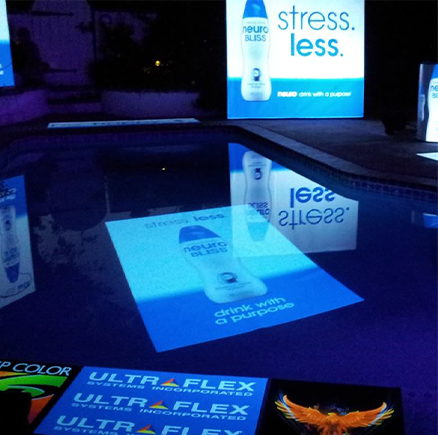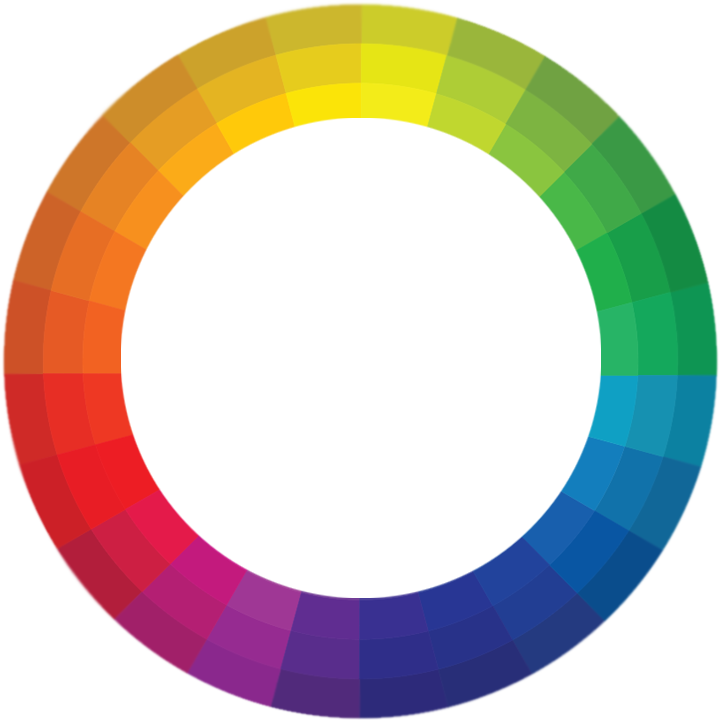 X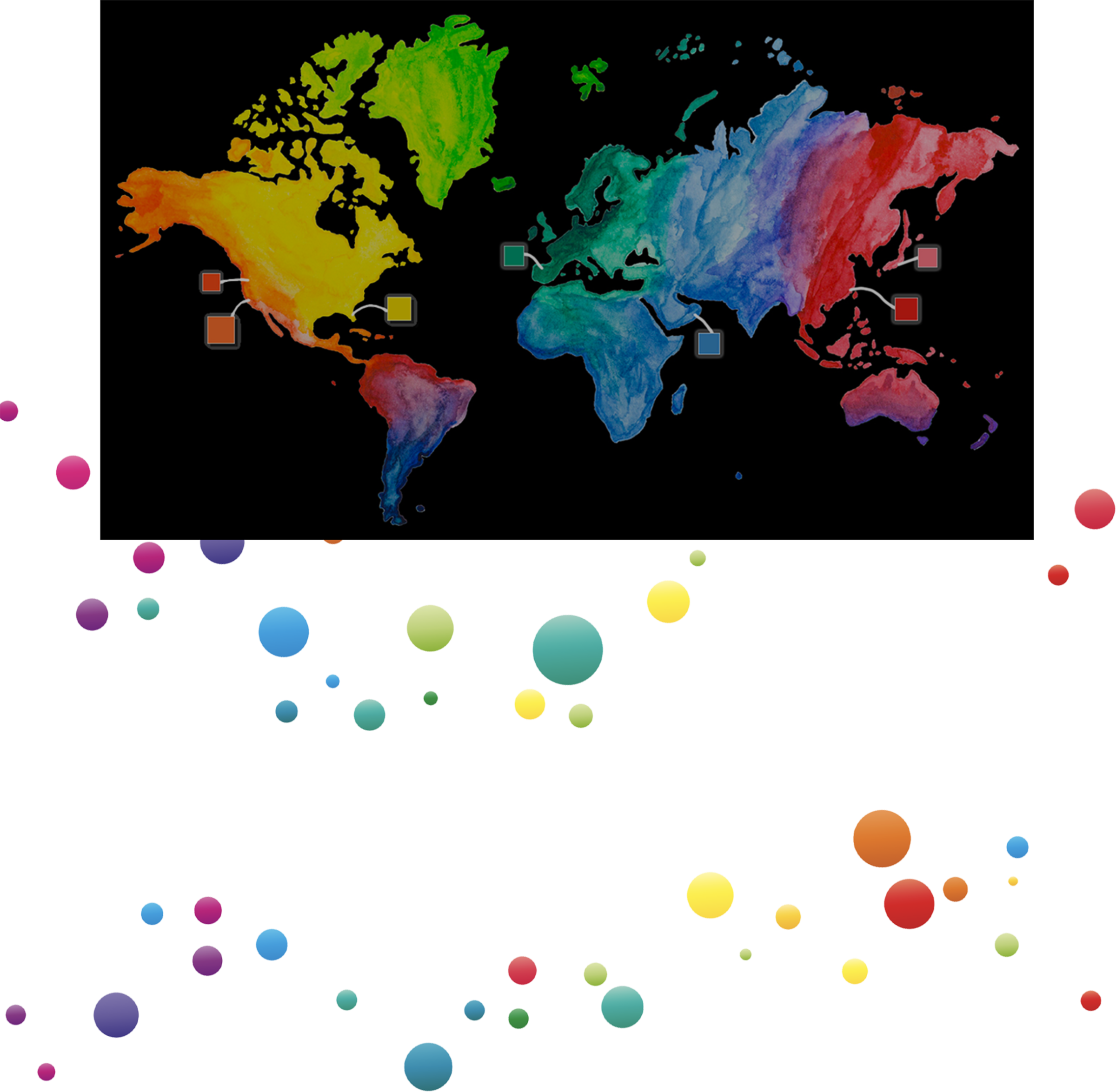 Our Work

Can be seen all over the world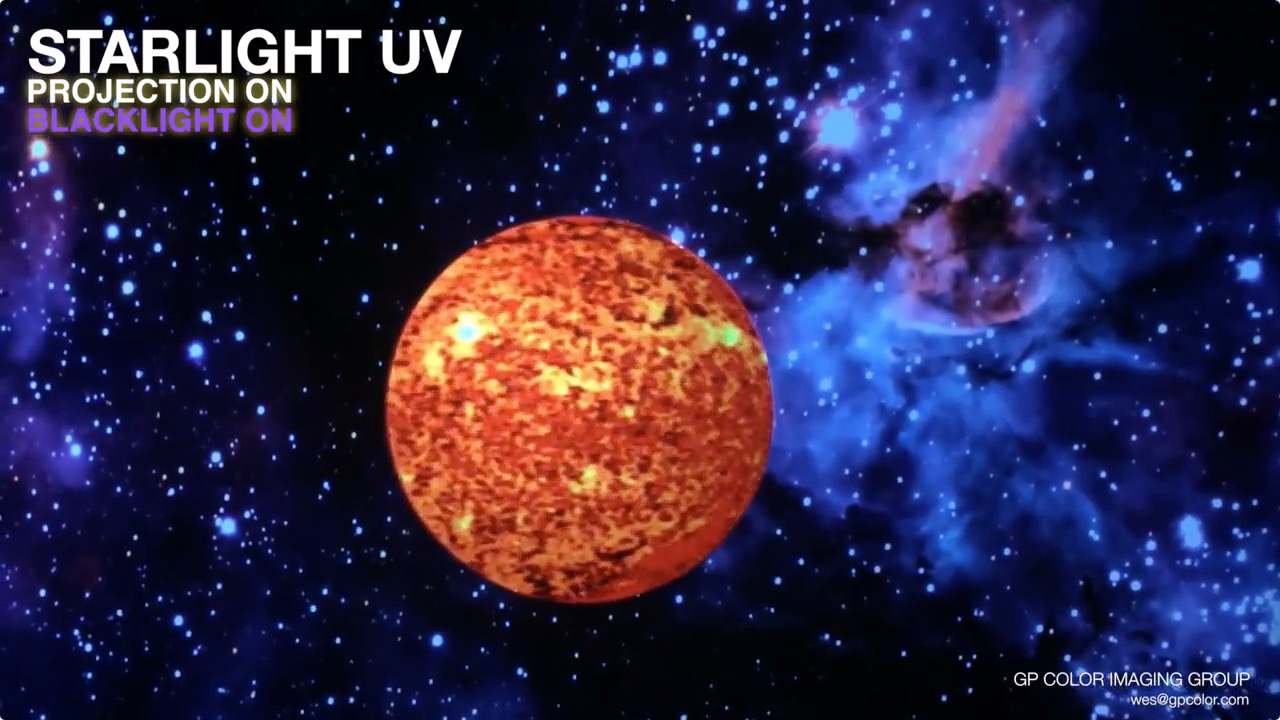 THEA Nomination Starlight UV Demo REEL 2-4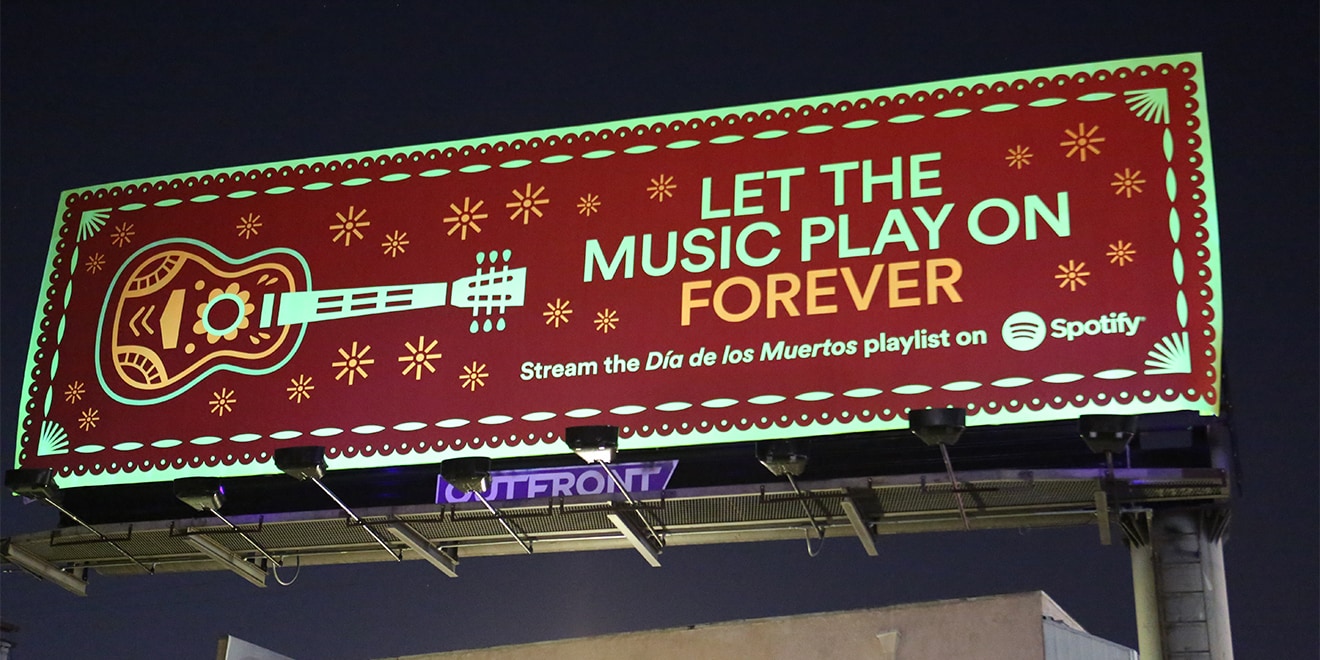 Spotify-OOH-Night-PAGE-2018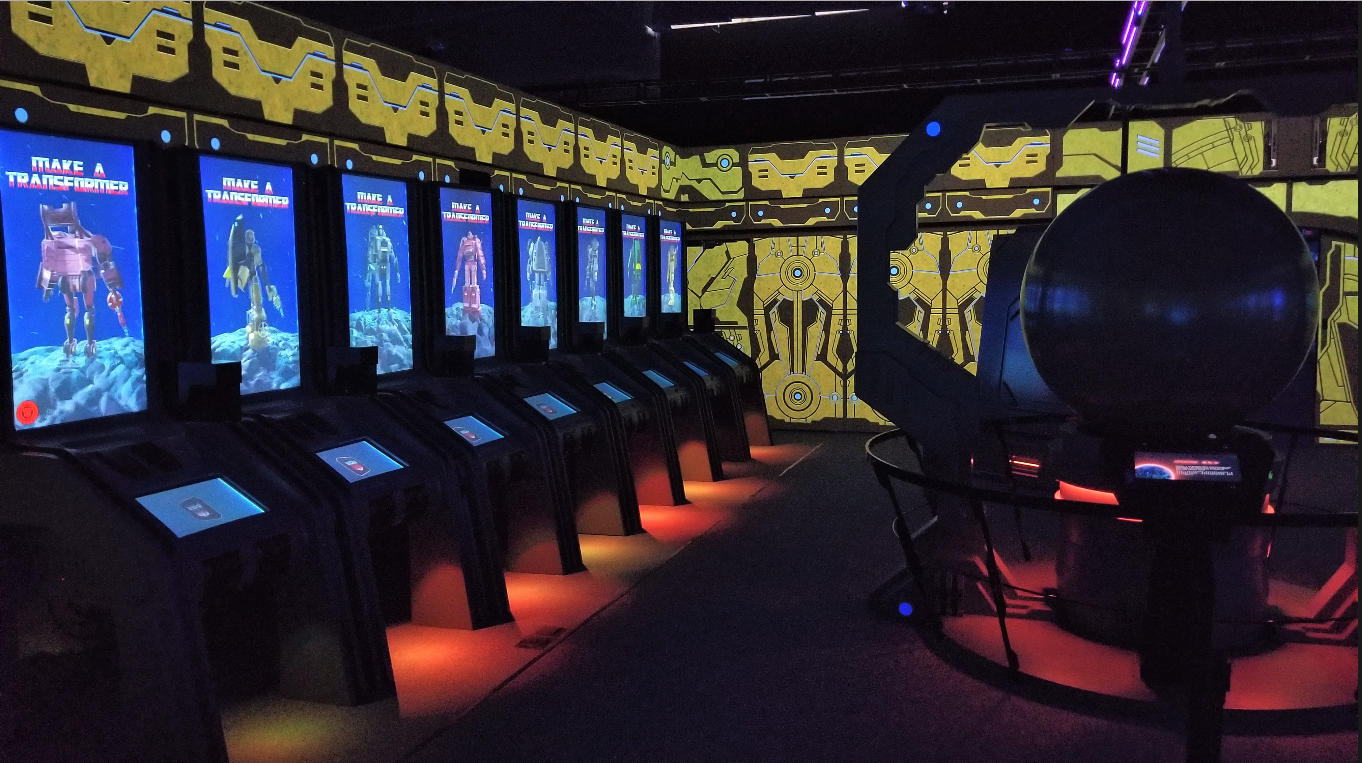 2
3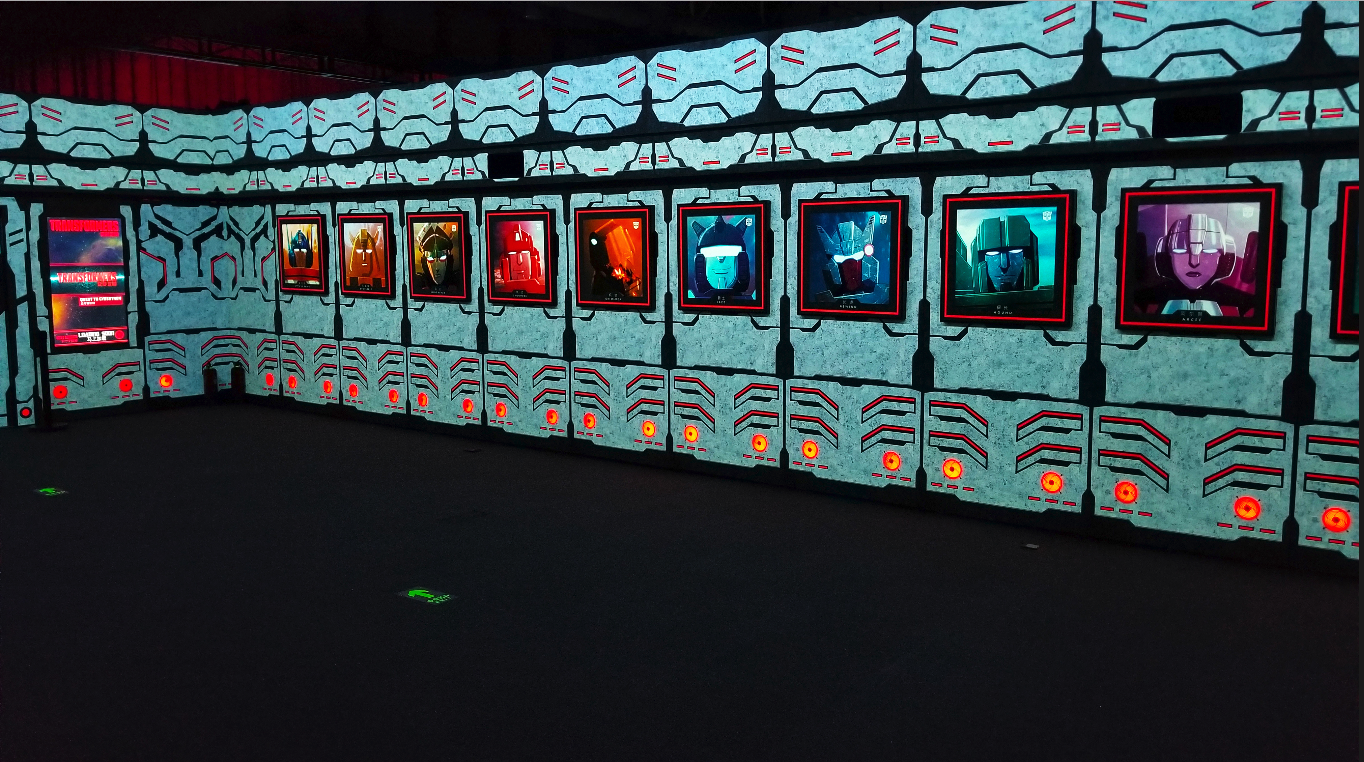 4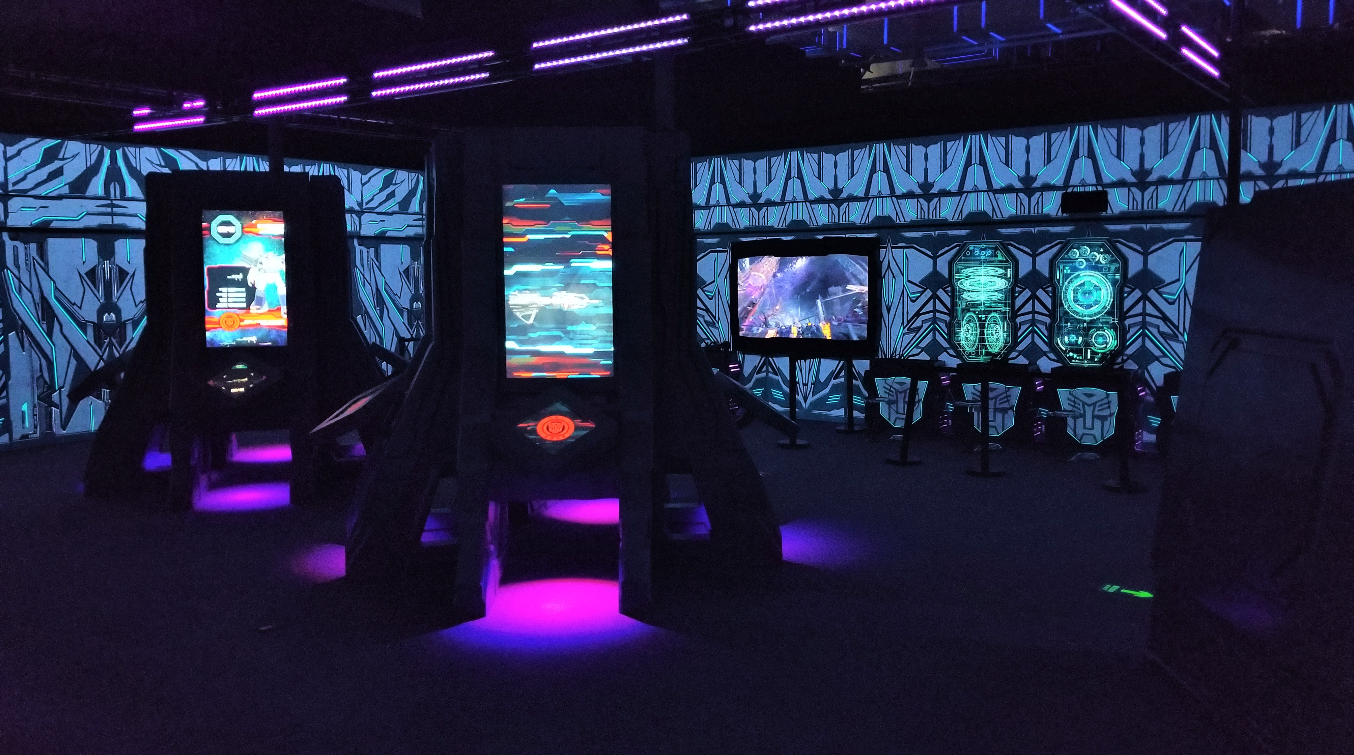 5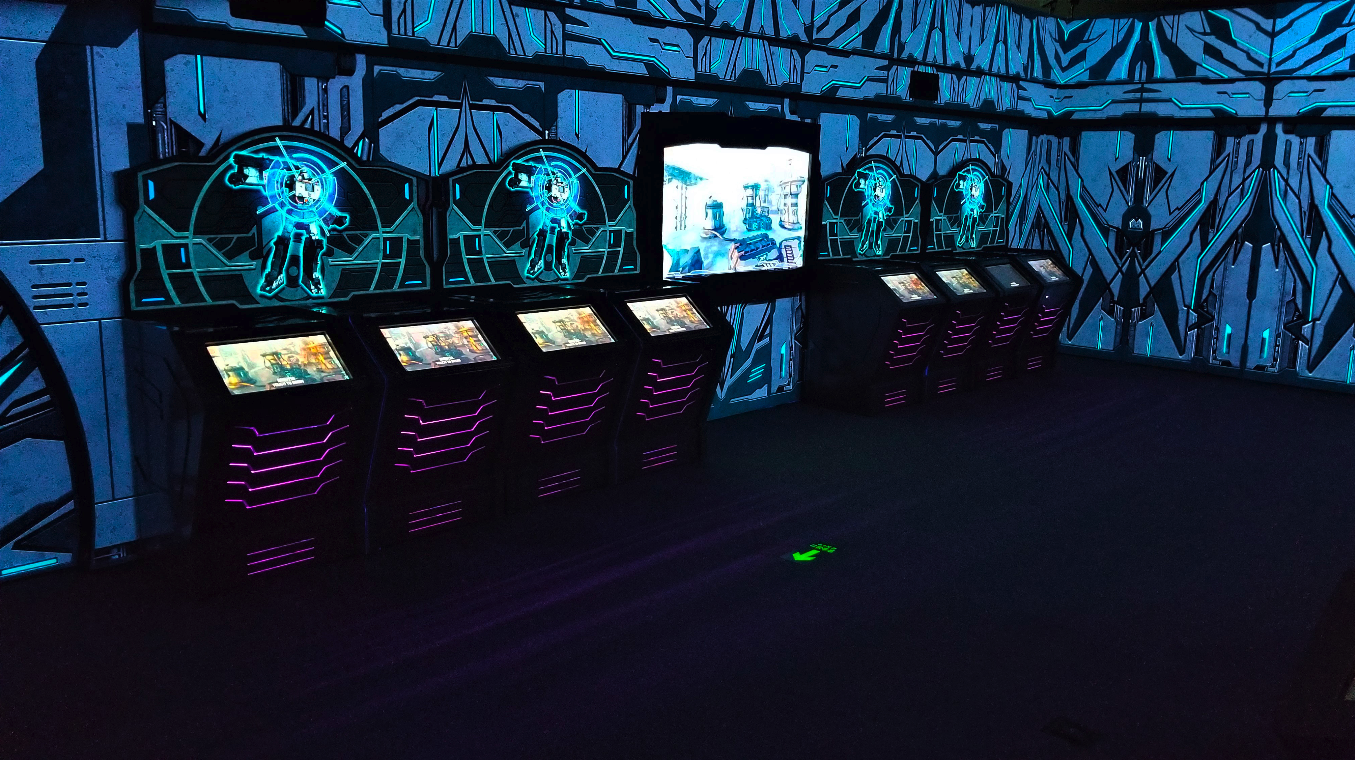 6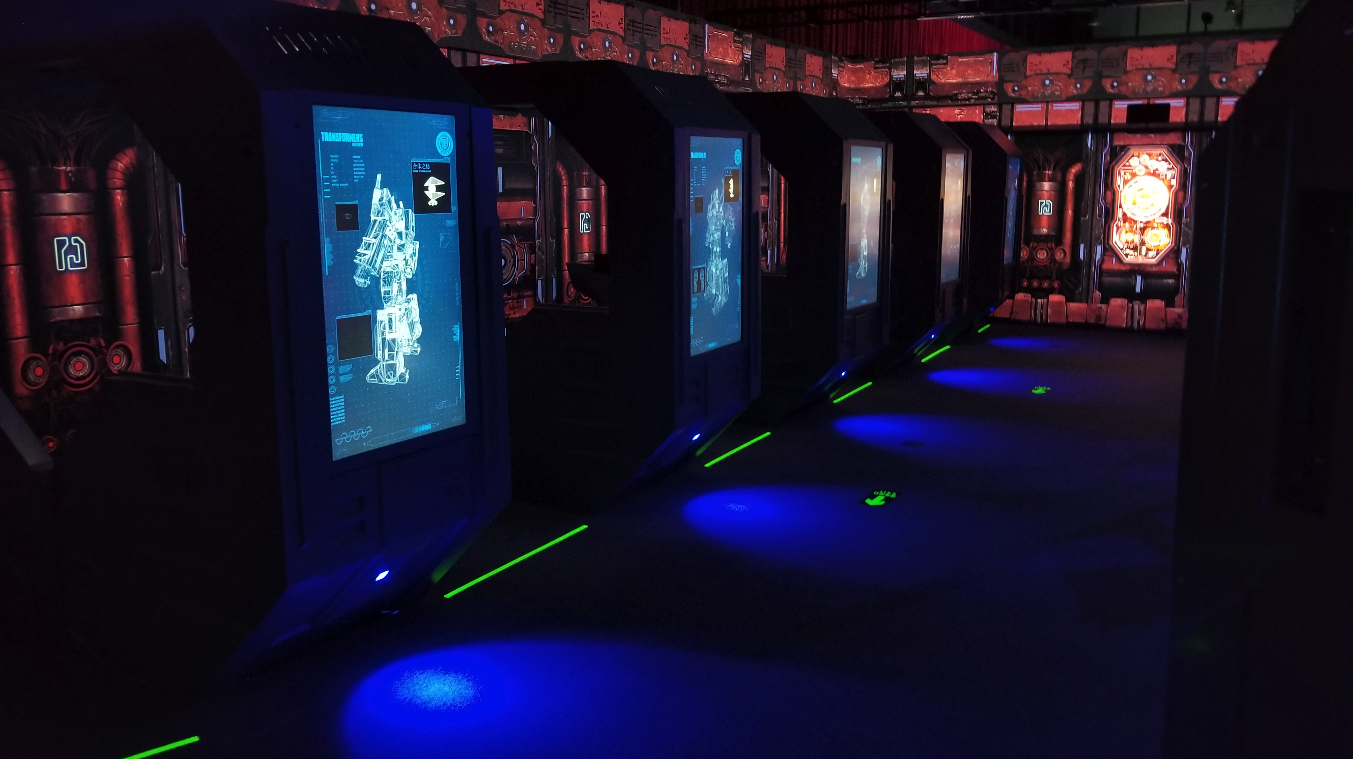 7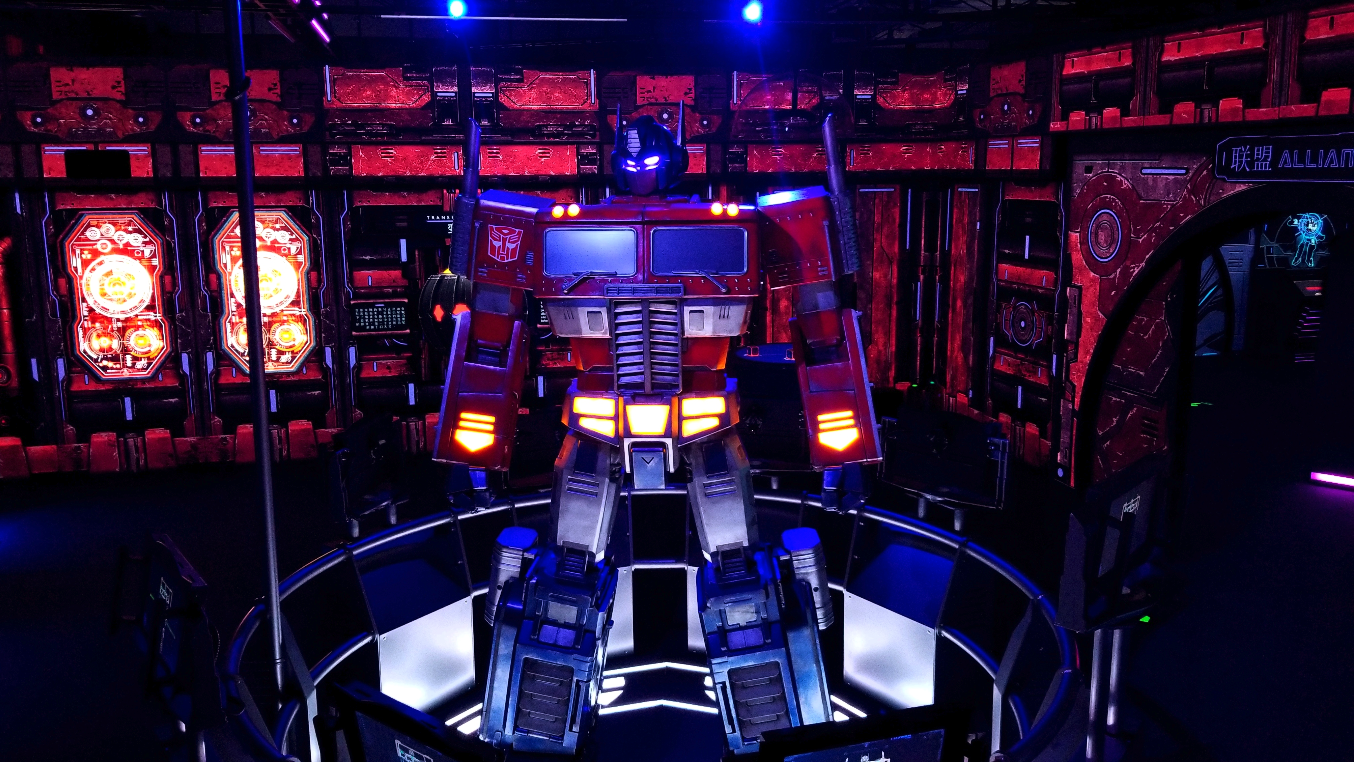 8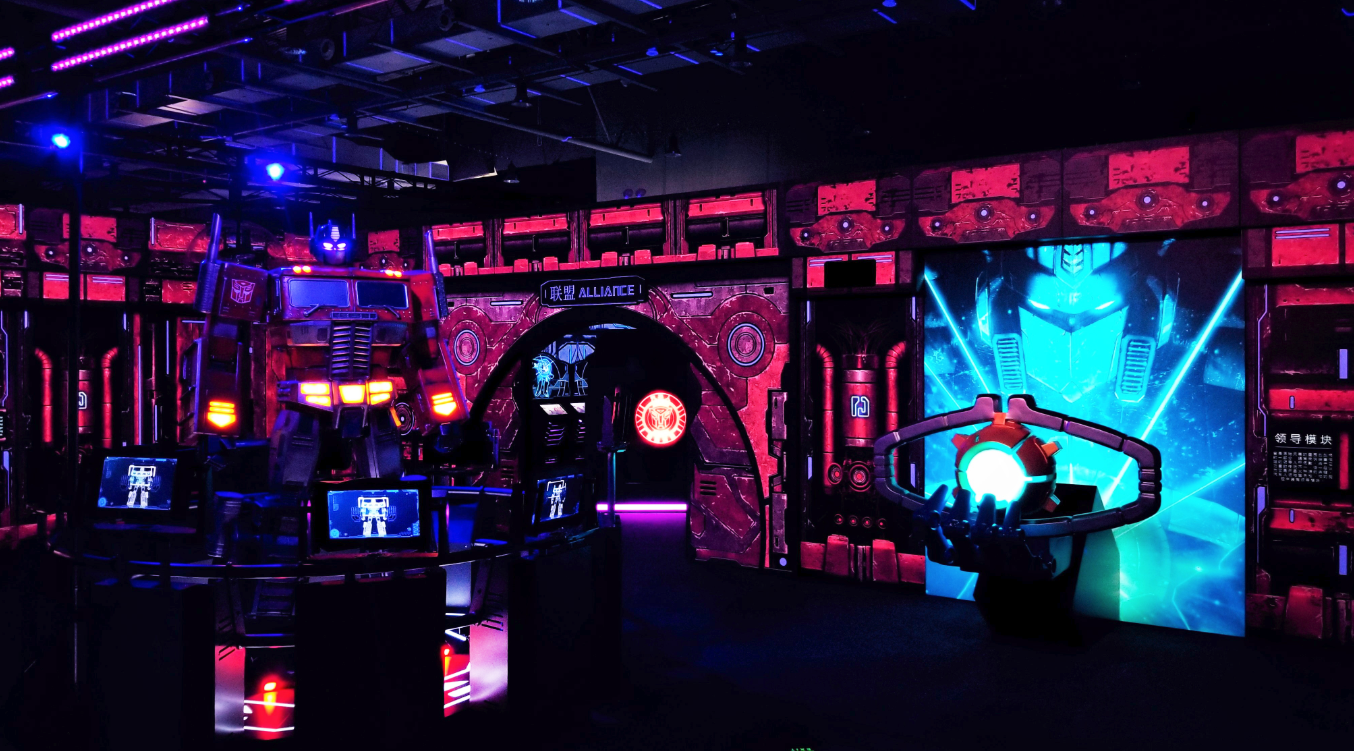 9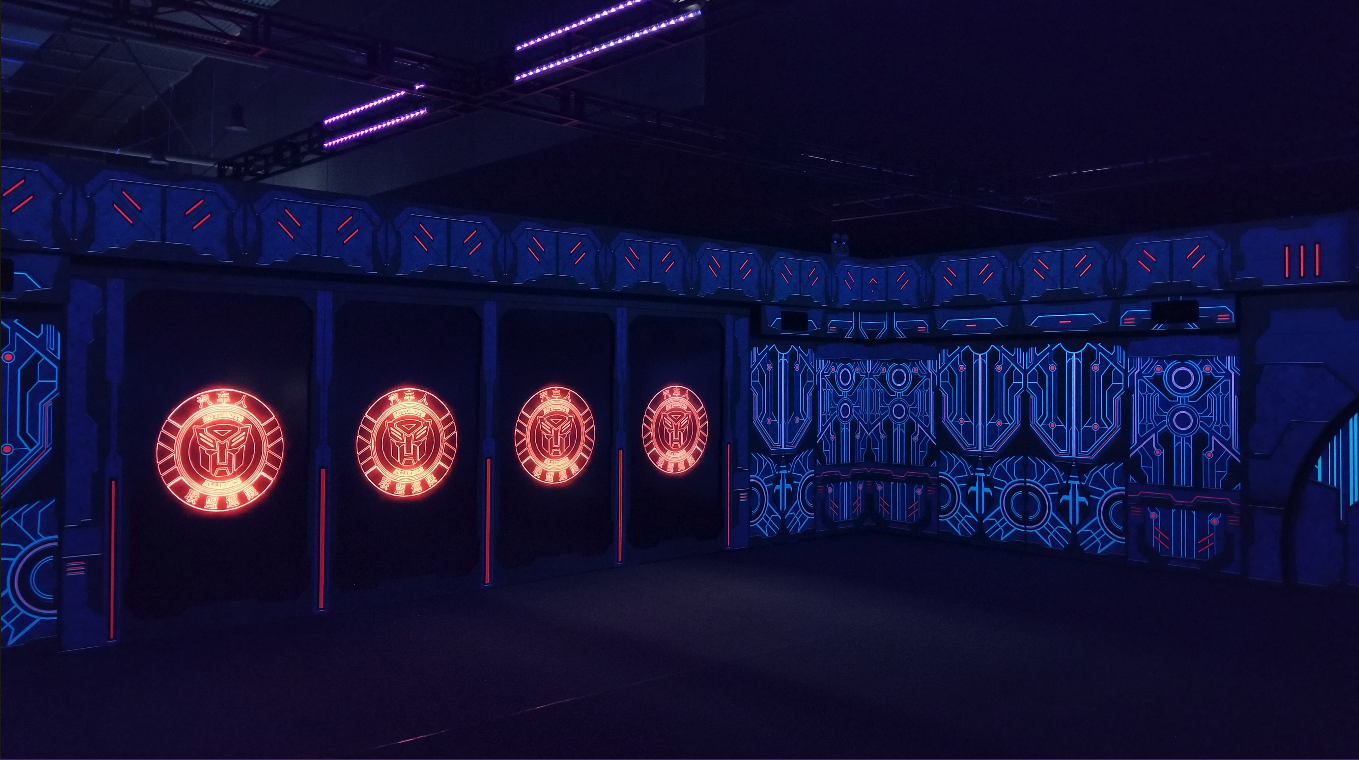 Transformers Exhibit - China 1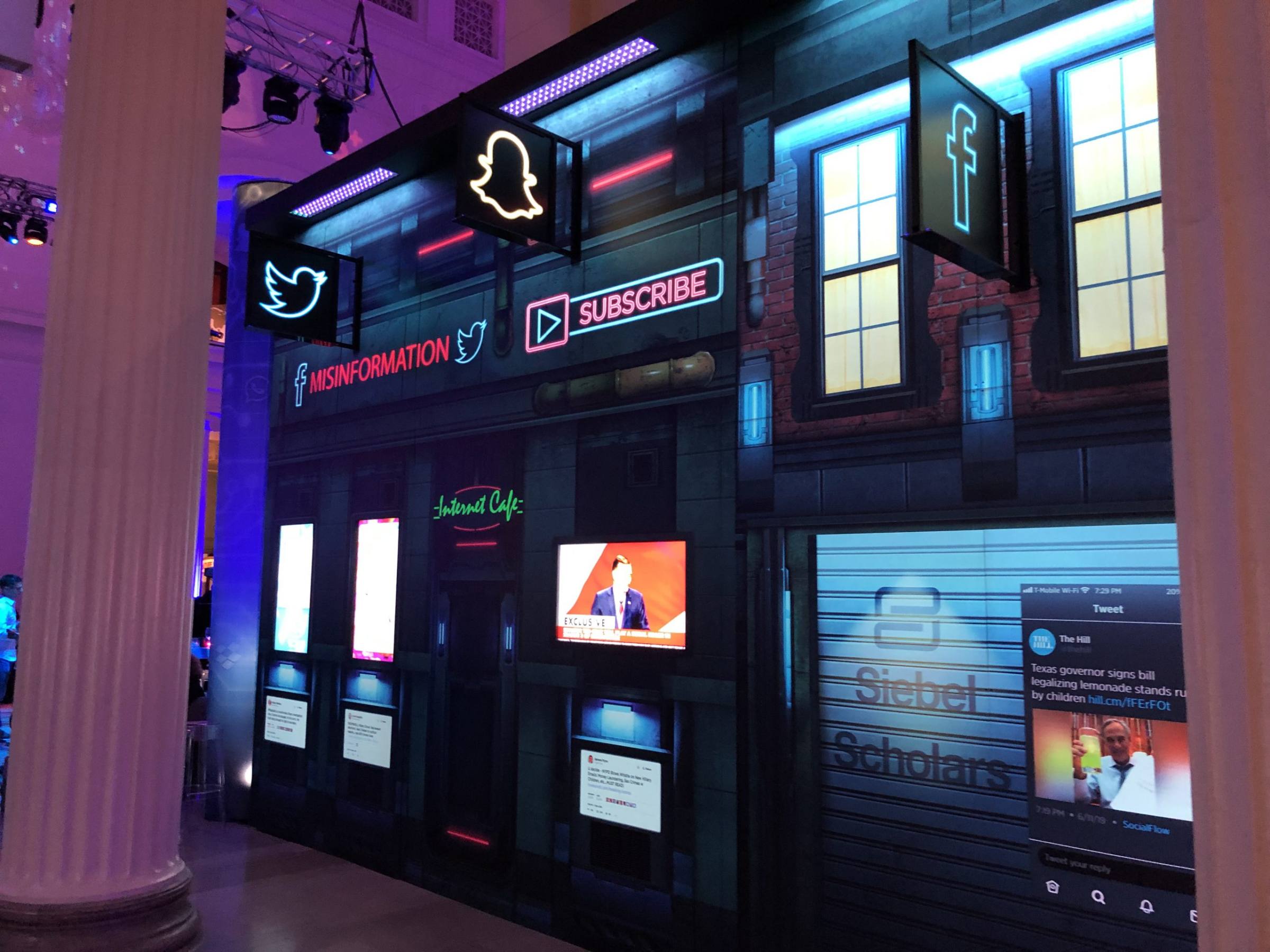 UV Reactive (blacklight) Social Media Wall 6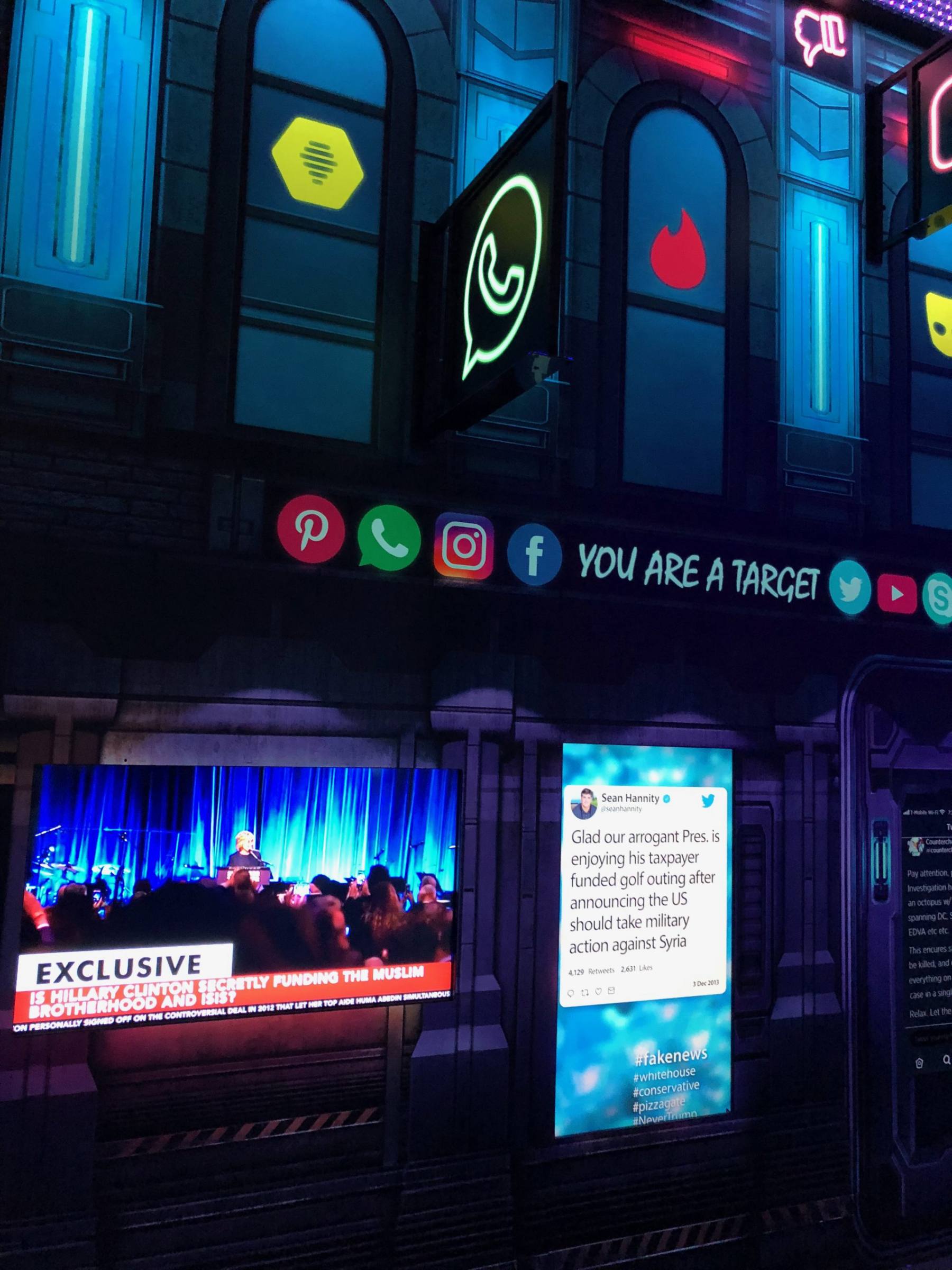 UV Reactive (blacklight) Social Media Wall 2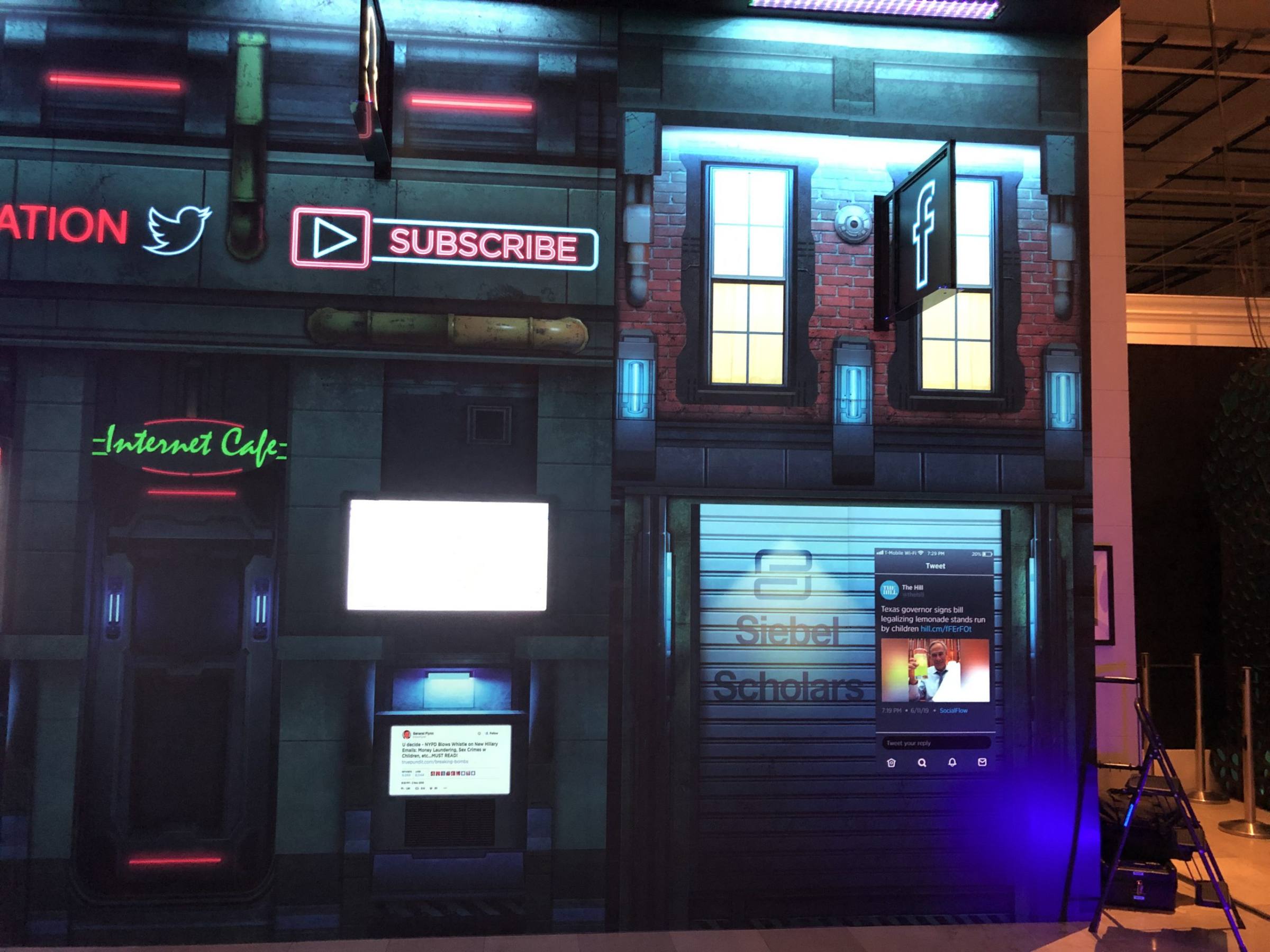 UV Reactive (blacklight) Social Media Wall 3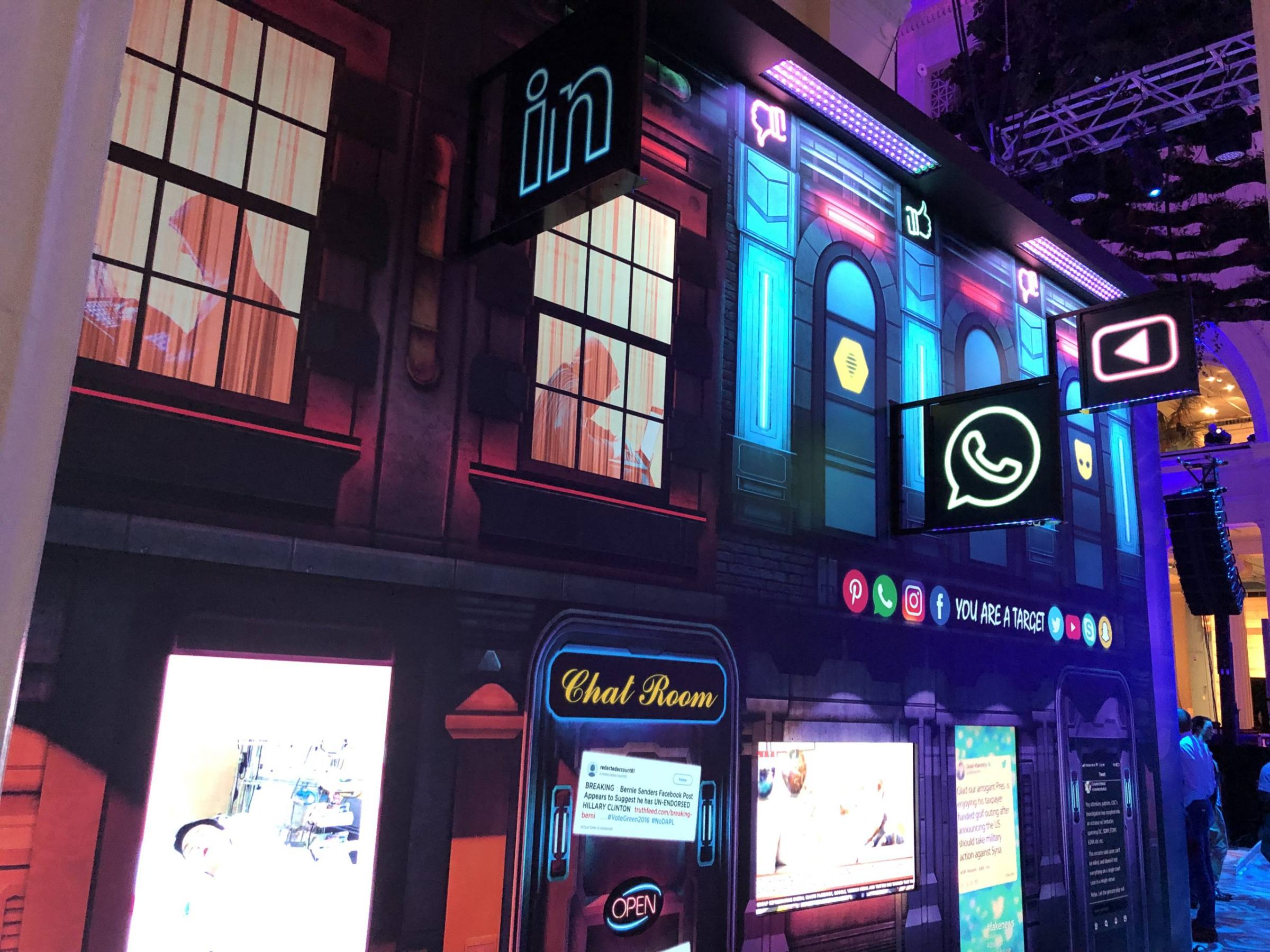 UV Reactive (blacklight) Social Media Wall 5
Project Photo 4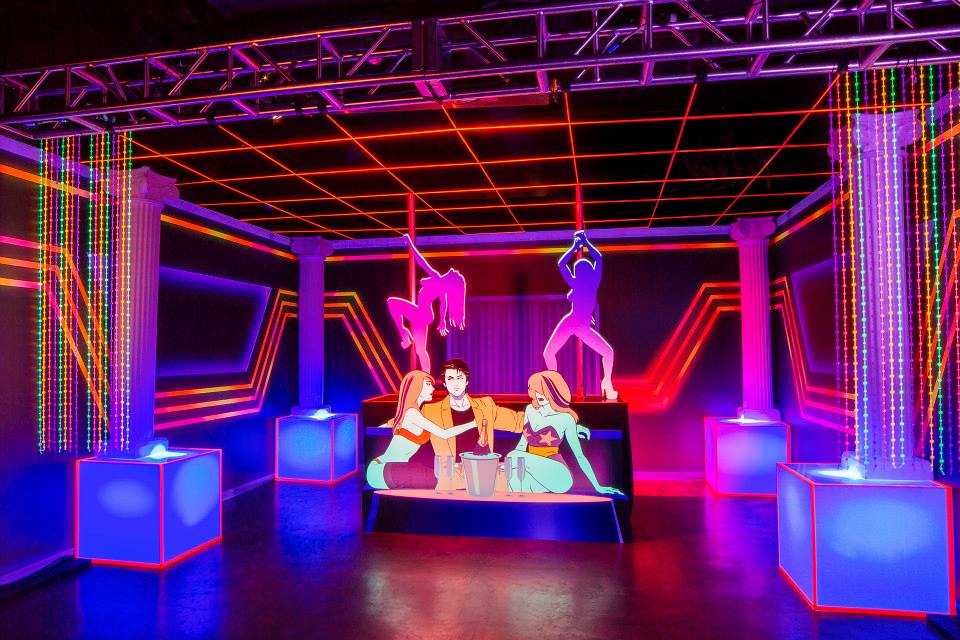 10443523_10153174100085016_2047811586526704148_n (1)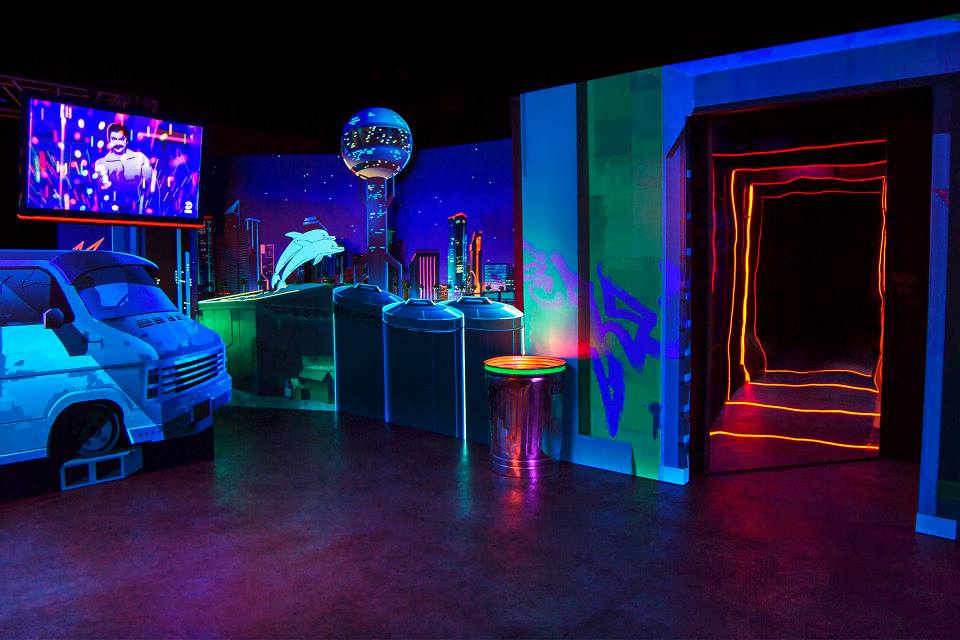 10347778_10153174099890016_812364102476032721_n (4)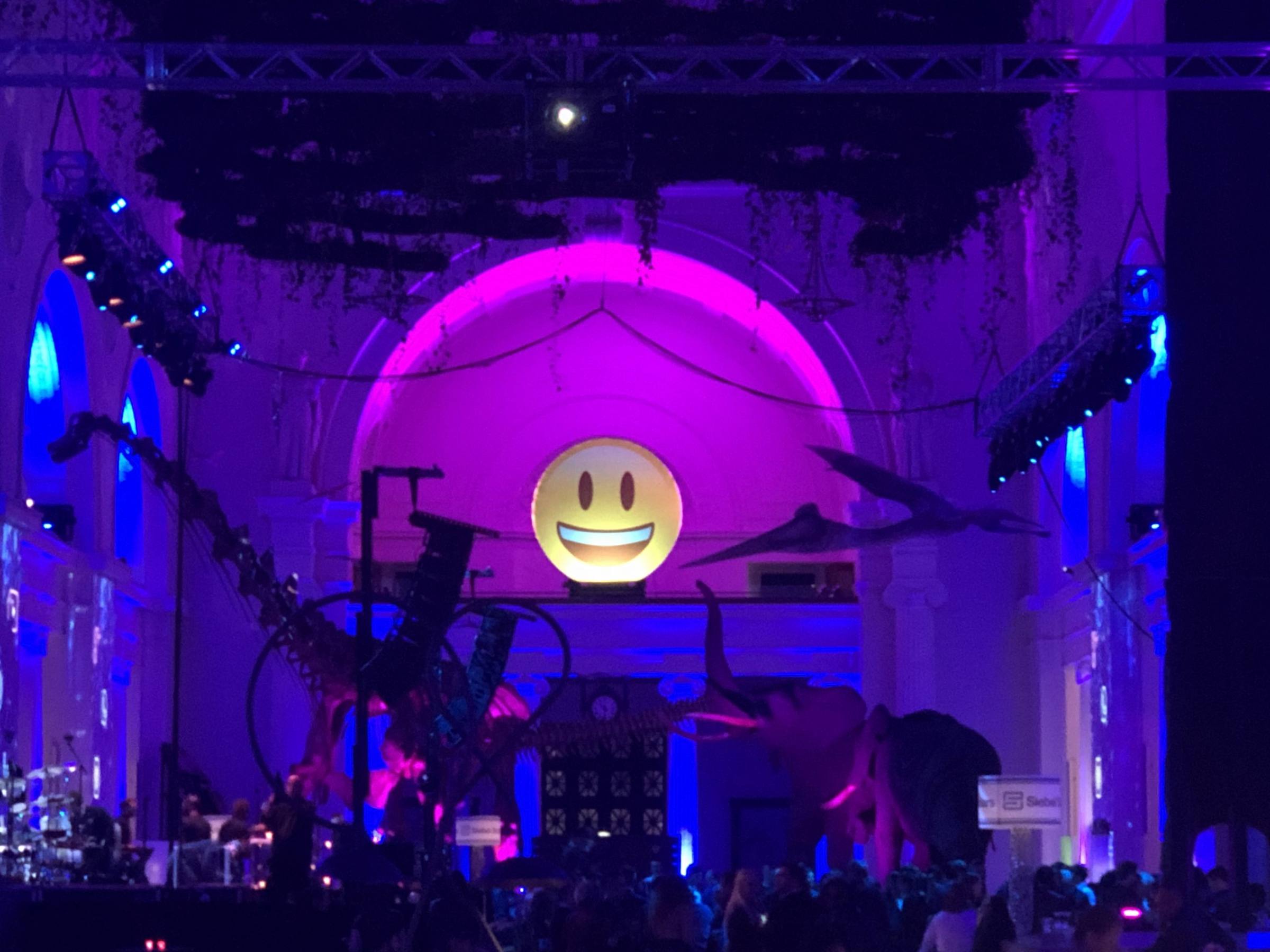 UV Reactive (blacklight) NOB Fabric (flat)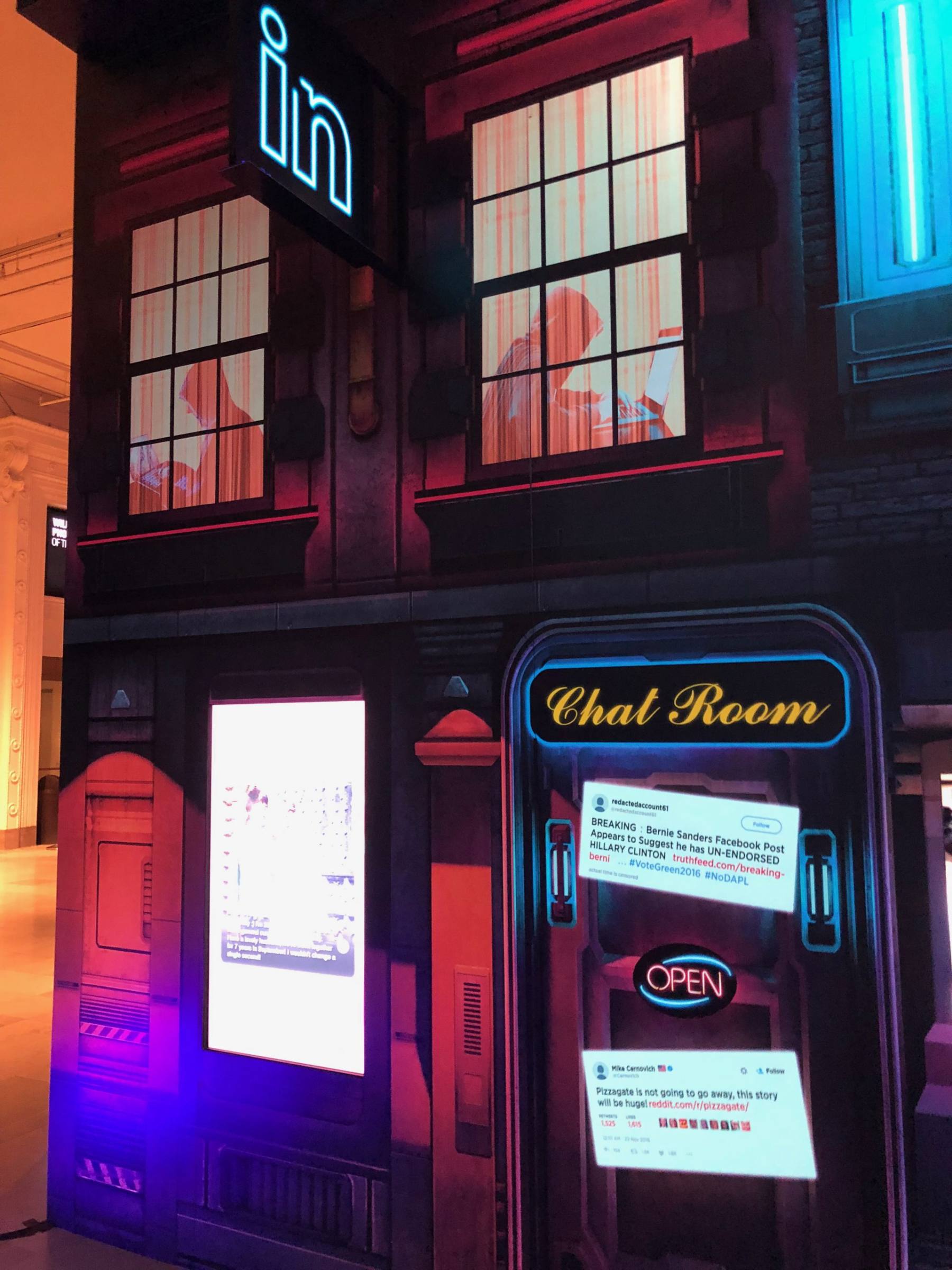 UV Reactive (blacklight) Social Media Wall 1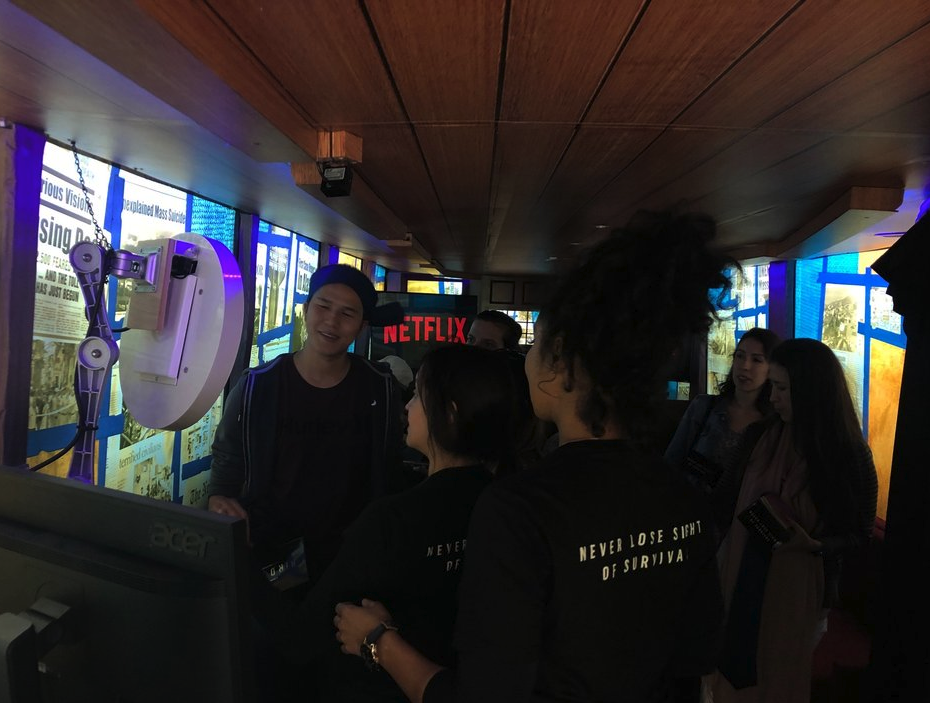 Birdbox Media Activation - Bus Interior - Netflixx 2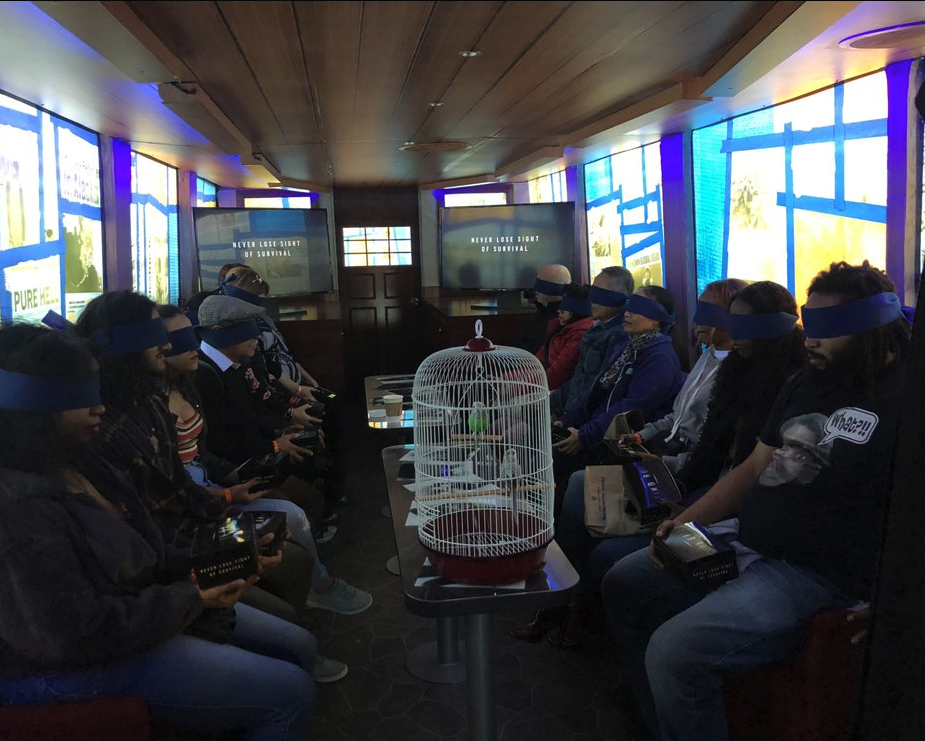 Birdbox Media Activation - Bus Interior - Netflixx 1
Contact Us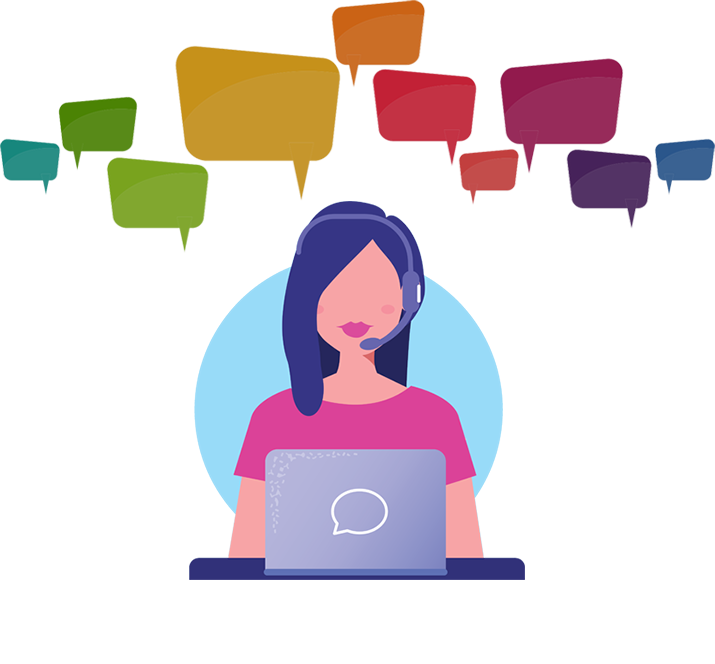 MONDAY - FRIDAY
8 am - 5 pm